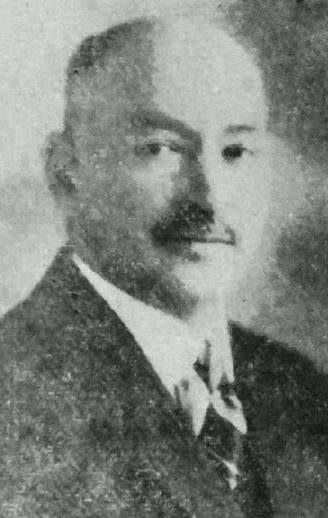 Norman C McKay
Mayor of Campbellton
1921-1925
Born in Trentville, N.S.
Son of Daniel S McKay and Mary McKay
was a telephone operator
he married at age 25 on June 20/1901
to Jessie (Lizzie) McLean who was 23 and of Charlo, NB
she was daughter of Donald and June McLean
They had the following known children:
Audrey Jean McKay born June 14, 1902
Christina McKay, born 1905
Elizabeth Dorothea McKay born February 27, 1906
Noman's brothers and sisters were
Flora, Frank, Mary
I recently received an e-mail from a gentleman who says :
" I collect old watches and clocks. I recently purchased a WWI era wrist watch that is inscribed " Captn N.C. McKay from Officers and NCOs, ACo, 132nd Battn C.E.F. "
McKay served in France and was promoted to Major, before retuning home to Campbellton.
This page was designed by Irene Doyle 1998